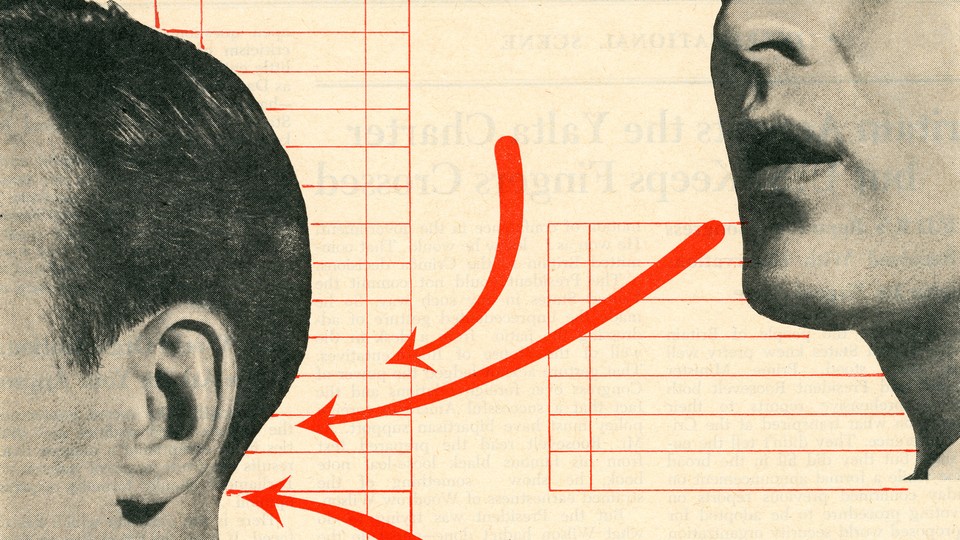 Welcome back to another weekly edition of The Connector, where I focus on news and analysis at the intersection of politics, movements, organizing and tech and try to connect the dots (and people) on what it will take to keep democracy alive.

Ian Bogost makes a good argument in The Atlantic for legislators or regulators setting speed and volume limits on sites like Facebook. Getting the tuning right won't be simple, but in the same way that we've come up with safety rules for all kinds of products, we need them for social media. I'd start by looking at what has worked for a platform like Front Porch Forum, and try limiting the size of people's "friend" lists and the speed of comments, for starters.
Read the entire newsletter here.